Conference Social Event Sponsors
McGraw Hill - Thursday Evening Social
Pearson - Thursday Lunch
Cengage - Friday Breakfast
WebAssign - Hospitality Room
Conference Vendors
Advertisments

Provides Options for Several Instructional Delivery Approaches, each with Powerful Learning, Assessment, Grading, Reporting, and Communication Tools
Option 1. Redesign Modular Approach (Emporium Model)                              
Fast track starting with Module Diagnostics  

Superfast track starting with Course (Placement) and Module Diagnostics

Thorough self reviews before each Diagnostics

Powerful Learning Resources for Study Plan after Diagnostics

Customized Proficiency Criteria at every level  

Cross Term Record Transfer
Option 2.  Structured Web-enhanced Approach  
Regulates the Pace of Instruction and Evaluation for all Sections of Multiple Section Courses

Common Lesson Plans with Assessment Rules are captured into a Master Section used by All Instructors  

Permission for Changes in Master Section by Individual Instructors can be customized by the Coordinator
Option 3.   Structured Accelerated Approach      
Combine more than one Remedial Course into one Course by increasing additional Contact Hours in Labs.

Lab Hours are used for Skills Enhancement Activities through Highly Powerful Electronic Practice Sheets, each with Algorithmically Generated Set of Questions.  
Presenter: Dr. Man M. Sharma, Professor Emeritus of Mathematics, presenting for Educo. He will demonstrate highly engaging learning and skills enhancement activities, overview of the learning portal, and how the three approaches are used, with results from user institutions.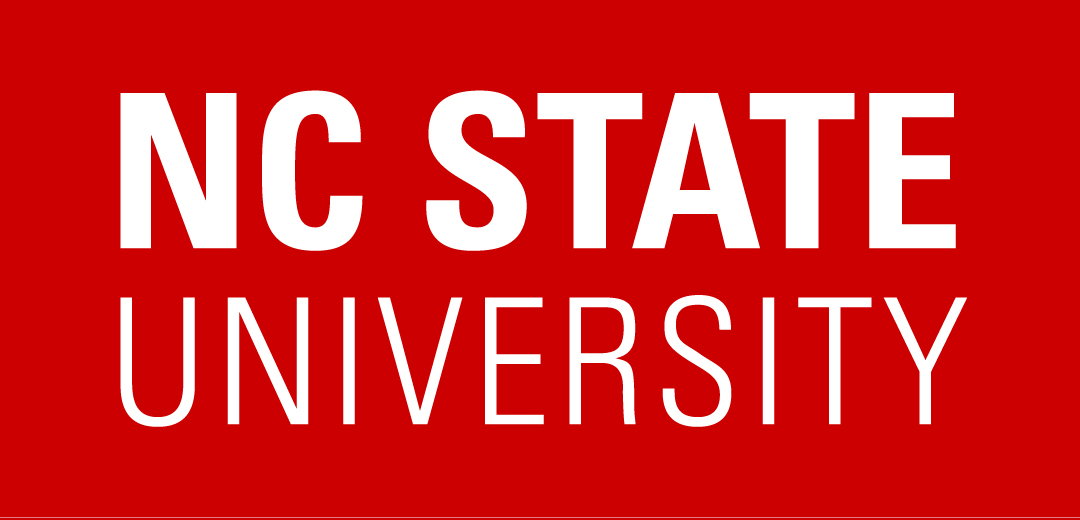 Recognizing the increasing need for statistical training, the NC State Department of Statistics is proud to announce that it now offers three new programs offered completely online.   These programs offer valuable professional development for those with backgrounds in mathematics and the sciences who would like to expand their skills to include statistics and data science.
Graduate Certificates
Graduate Certificates allow students to add credentials in just a few semesters.  The department offers two graduate certificates that each consist of four courses (twelve credit hours).
Master's of Statistics
The Department also offers a Master of Statistics degree completely online which has the same degree requirements as the on-campus program. This world-class degree gives students the ability to become professional statisticians in today's data intensive industries such as biostatistics, business and data science.  The Masters program requires thirty credit hours of graduate work ranging from a Statistical Theory sequence to a Statistical Consulting course. Three of the ten courses are electives and students may select from a broad range of offerings including our new Data Mining courses.  
For information on applying to any of our programs visit us at
http://online.stat.ncsu.edu